The End of Summer Means New Clothes!
    The end of summer meeting the start of fall means the need for fresh wardrobe items! Thankfully, we're here to help-- let us share our top 5 favorite items for this August!
1. Flower Crop Top
    It's instantly easy to see why this makes it to the list! Between the soft colors, the great cut, the excellent price ($30!), and the wide size range, there's no way we can live without this one in our closet.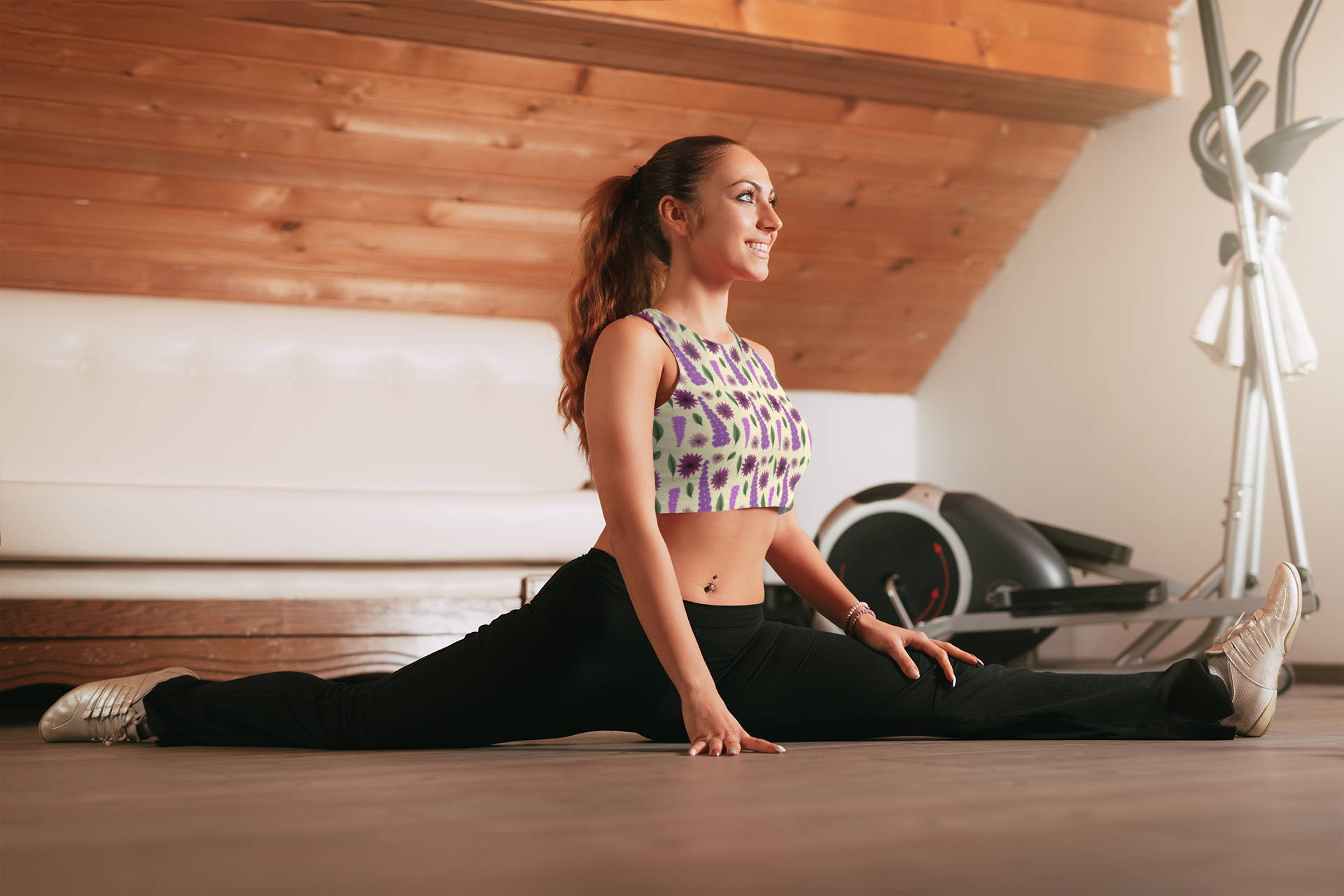 2. Bi Pride Cropped Hoodie
    With fall around the corner, it's time to get comfortable! Long sleeves keep you warm, but the loose crop lets some air in too!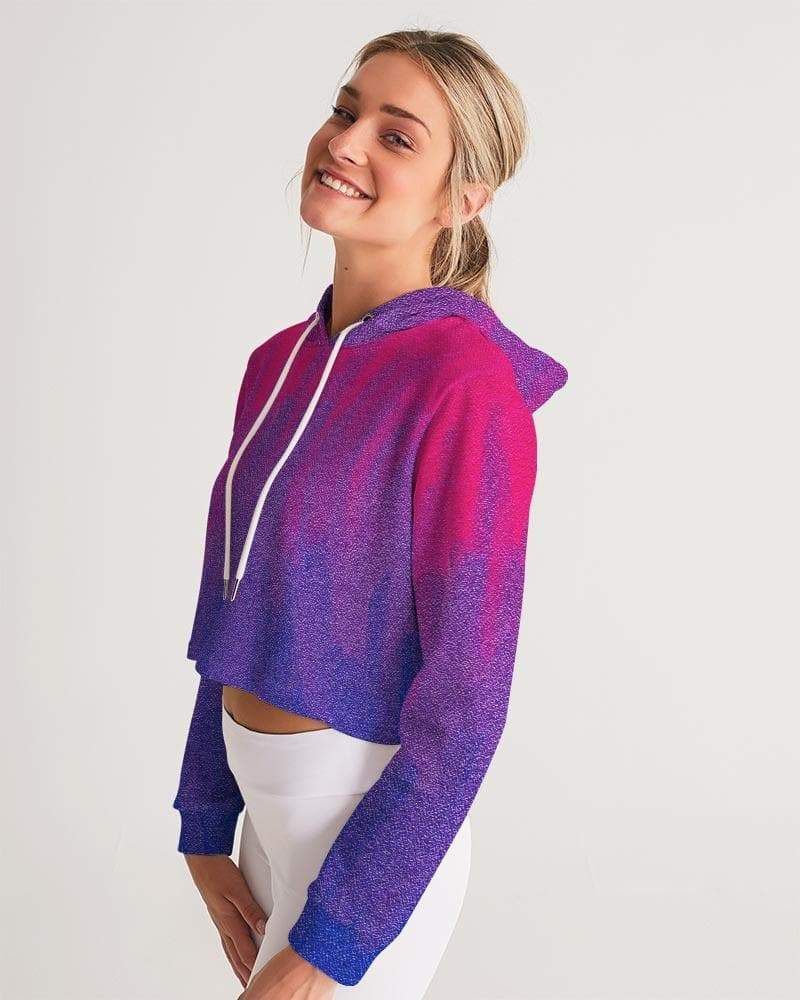 3. Tentacle Leather Boots
    Don't let the name fool you--these boots are all vegan! No animals hurt in the making. With such a cool design, these boots are perfect for long summer walks--comfortable but will keep your feet safe from rocks, snakes, and anything else!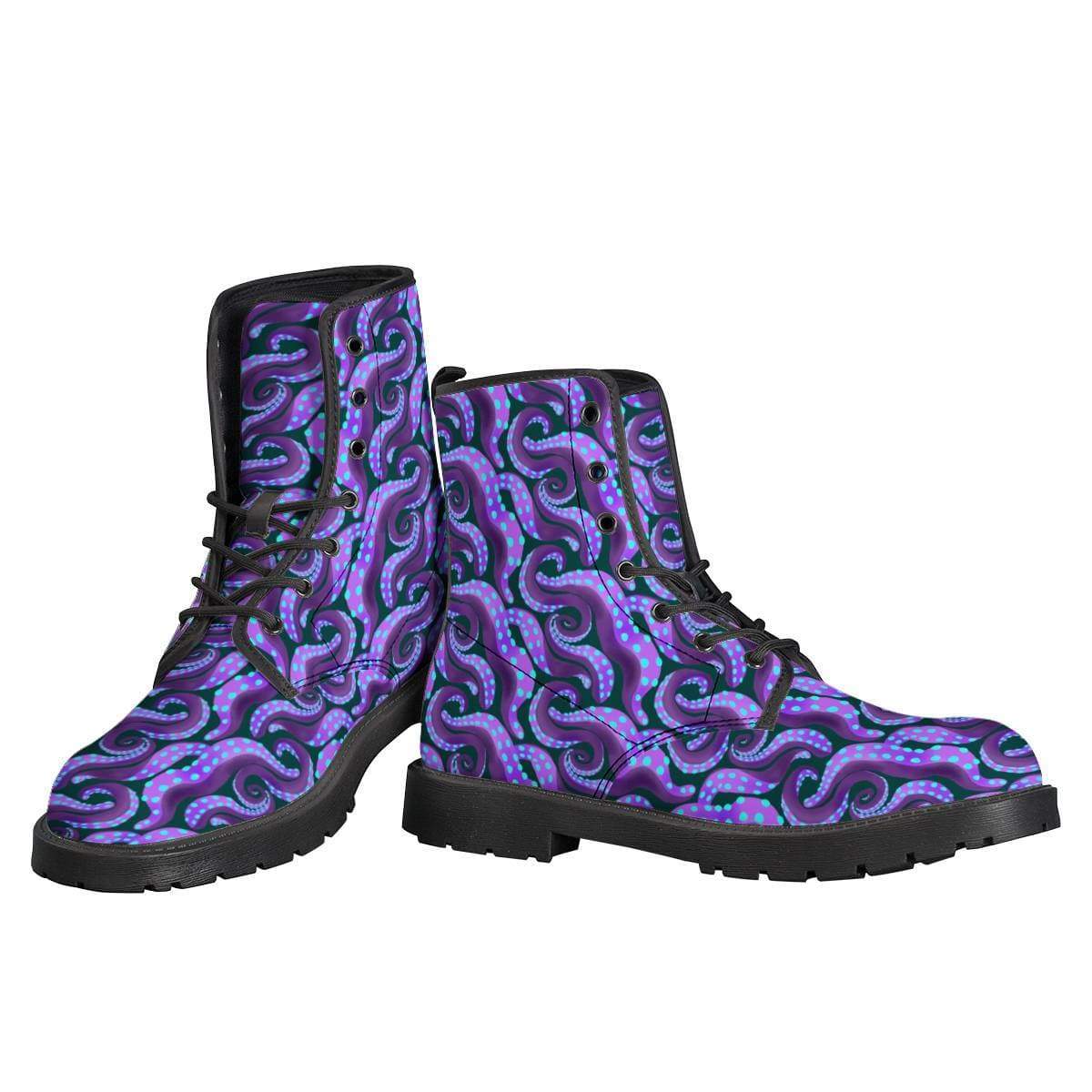 4. Shells Performance Tank Top
    Right now, it's the best time of the year to take a run--so why not look your best doing it? This is one of our freshest designs, and with beautiful colors and cute little shells, it'll leave you craving the ocean!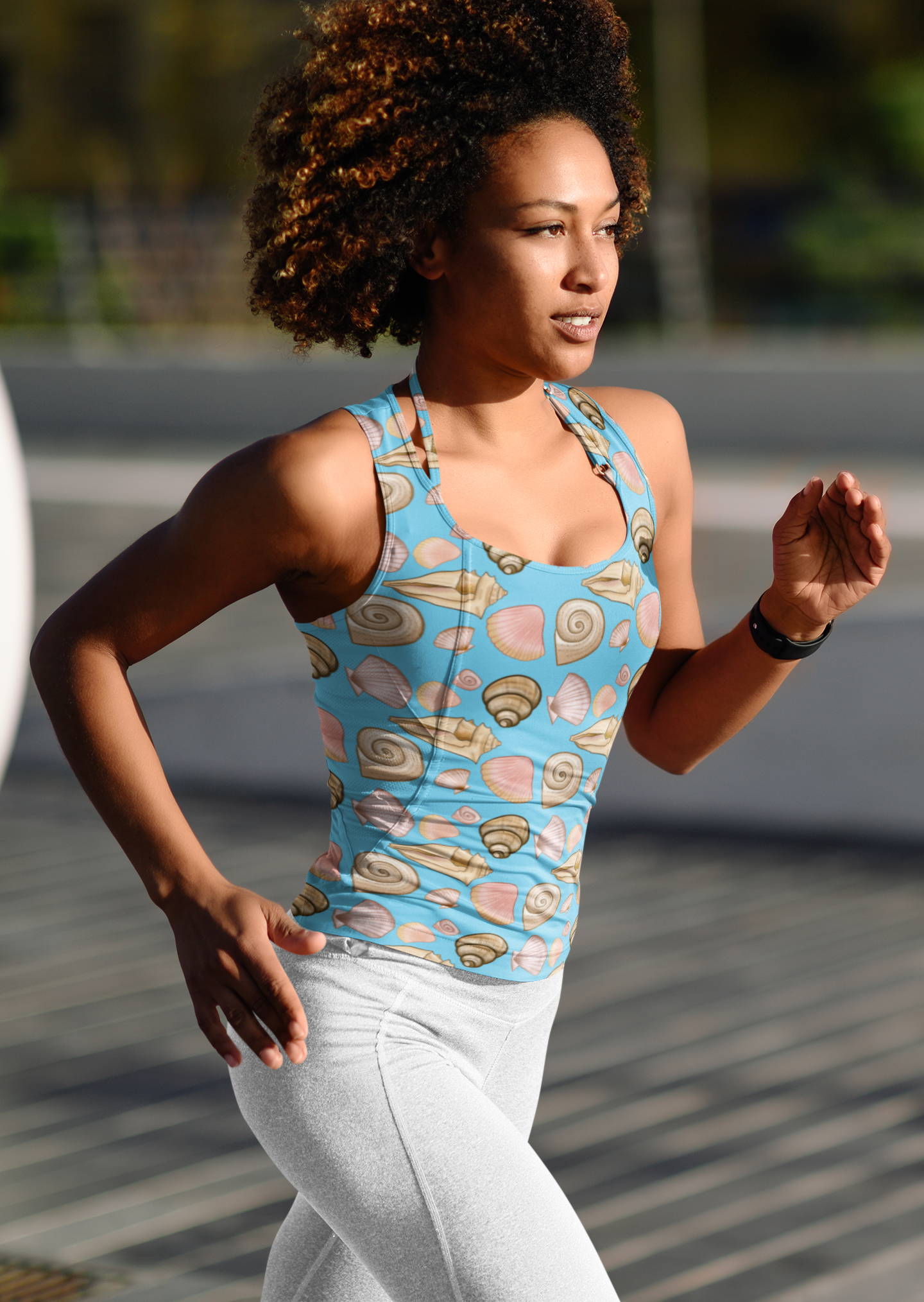 5. Bones Mid-Rise Shorts
    It's hot at the end of the year, which is why we know you'll love keeping your edgy look while staying cool! These are a huge favorite of our customers, so get them before they're gone!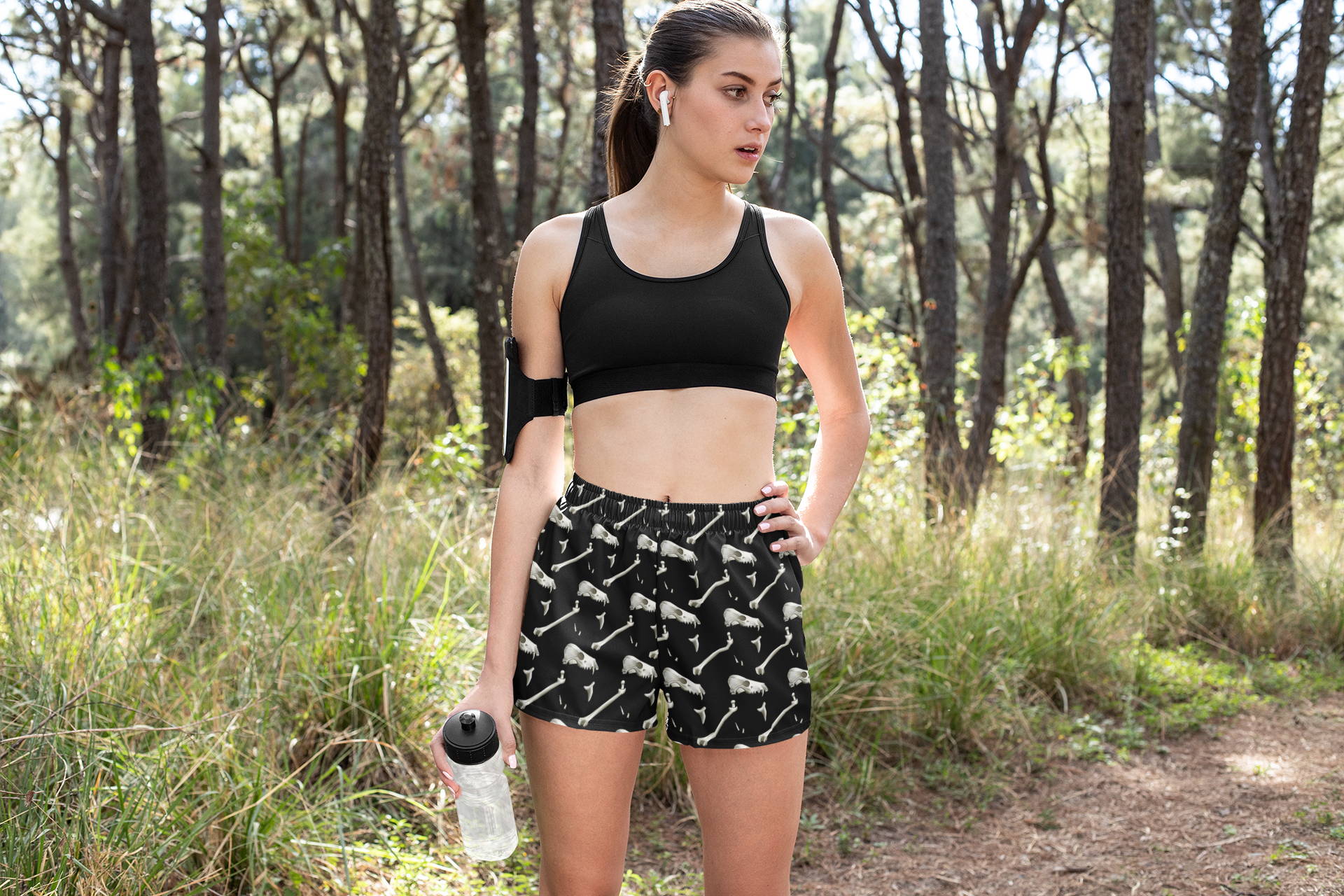 Well, that's all folks! We hope you had a great time reading, and remember to check out all our other collections too! We're always doing new designs!
Rabbie Davis