5 Faves for the End of Summer
5 Faves for the End of Summer
And we all know what that means--we deserve a new wardrobe, new clothes, and new shoes and accessories for the fall. Times are hard right now, and you deserve to treat yourself! Thankfully, we've got you covered: these are our faves right now.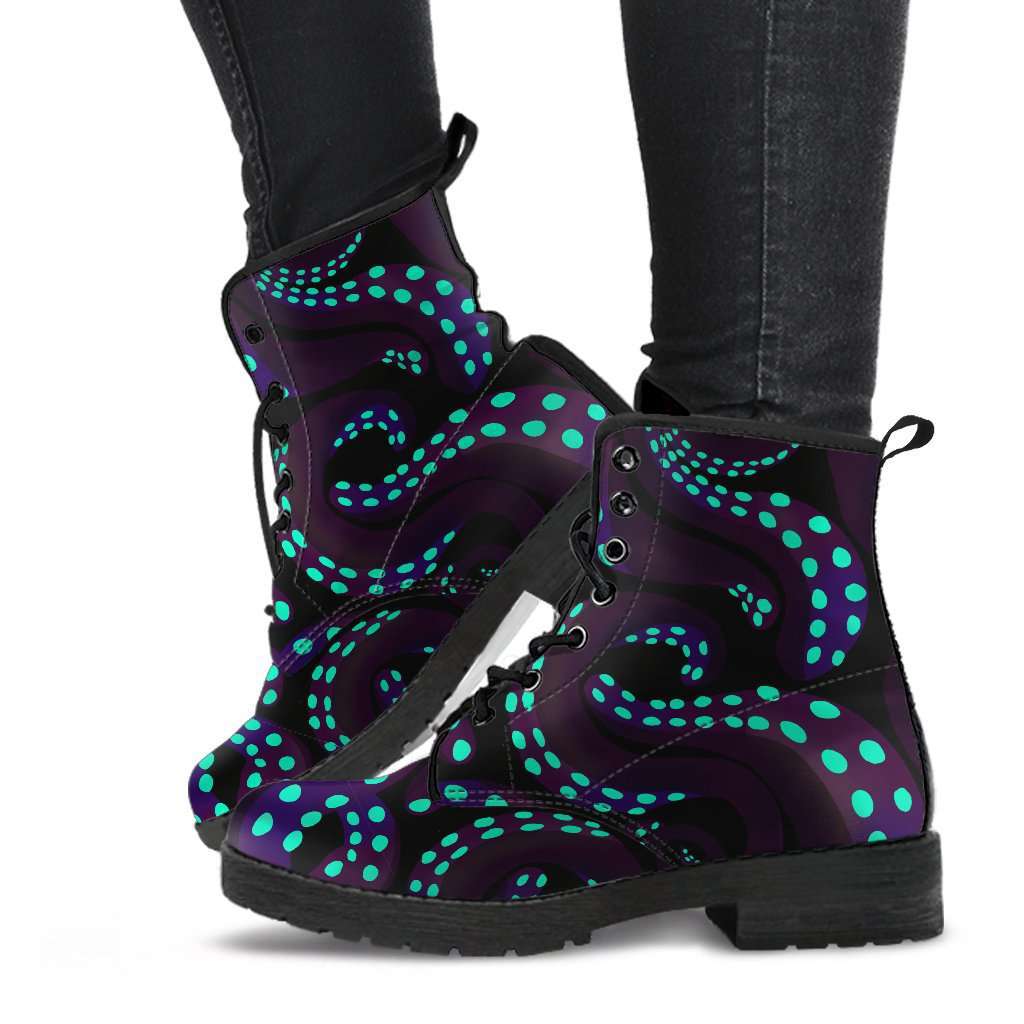 1. Dark Tentacle Leather Boots
With the end of summer coming, we know that we're soon going to need boots to get through the cold months. Our customers love this pair of cool tentacle boots, perfect for a statement piece for a dark outfit and stable in snow and wildlife. They're comfortable, and they're made with vegan leather--no animals hurt in the process.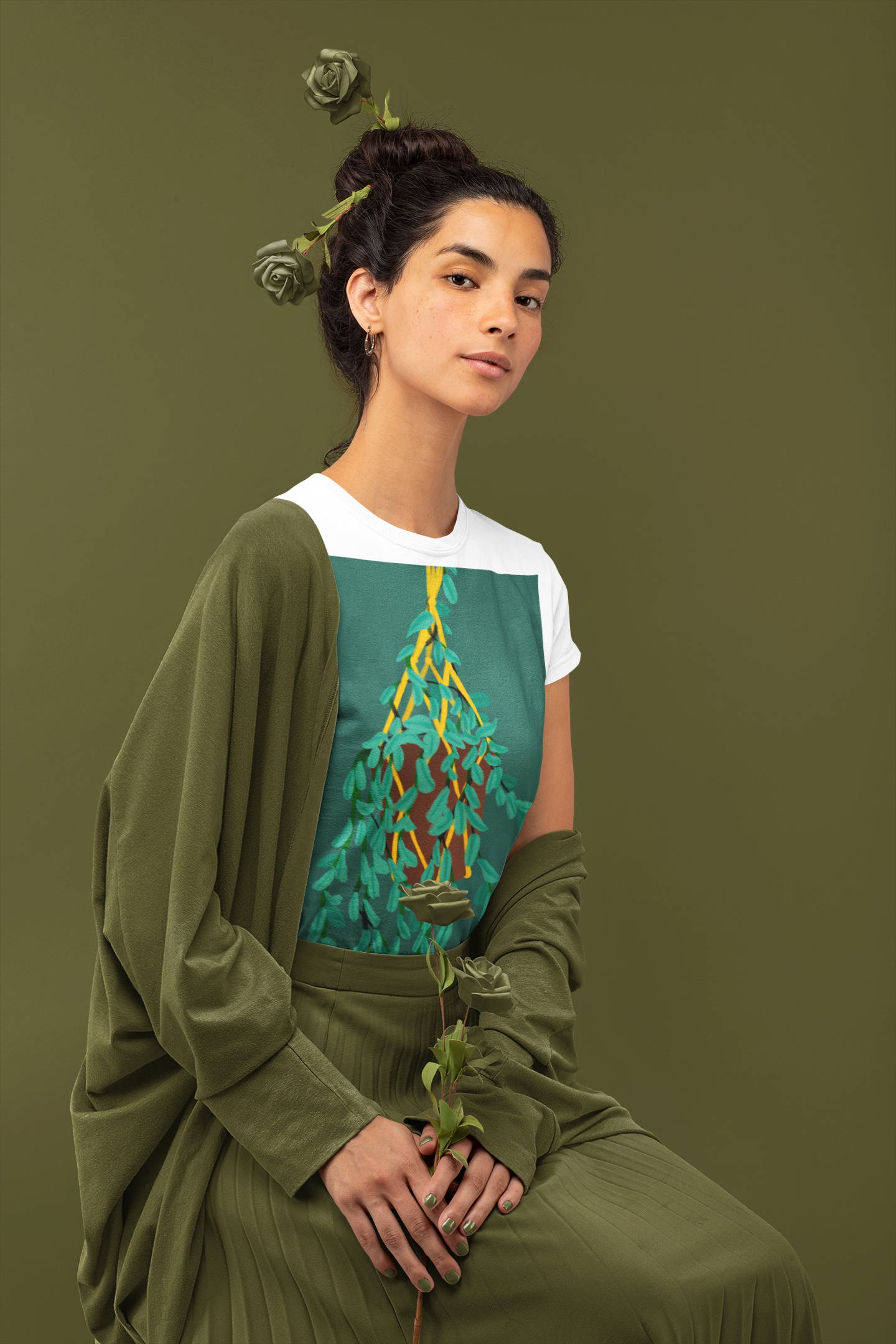 2. Nature Hanging Plant Shirt
It's about that time of year to start shifting to more neutral colors, but that doesn't mean you can't still look amazing. Out hanging plant shirts are a customer favorite, and they're only $20!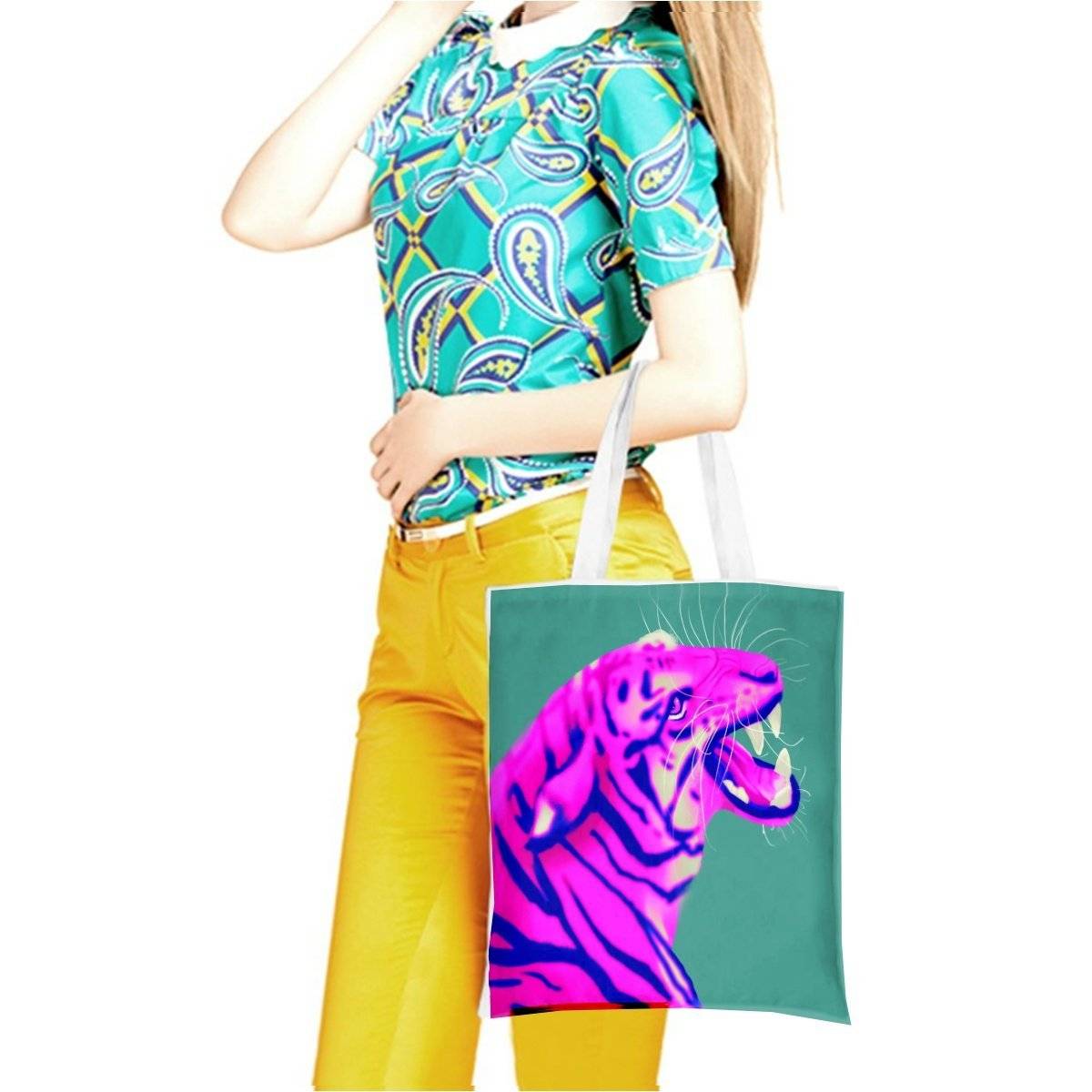 It's always the time of year to show your fierceness, which is why our shoppers love our Pink Tiger Tote Bag. A perfect size to carry all your things, and only $15 a bag, there's a reason why they keep coming to get all the colors.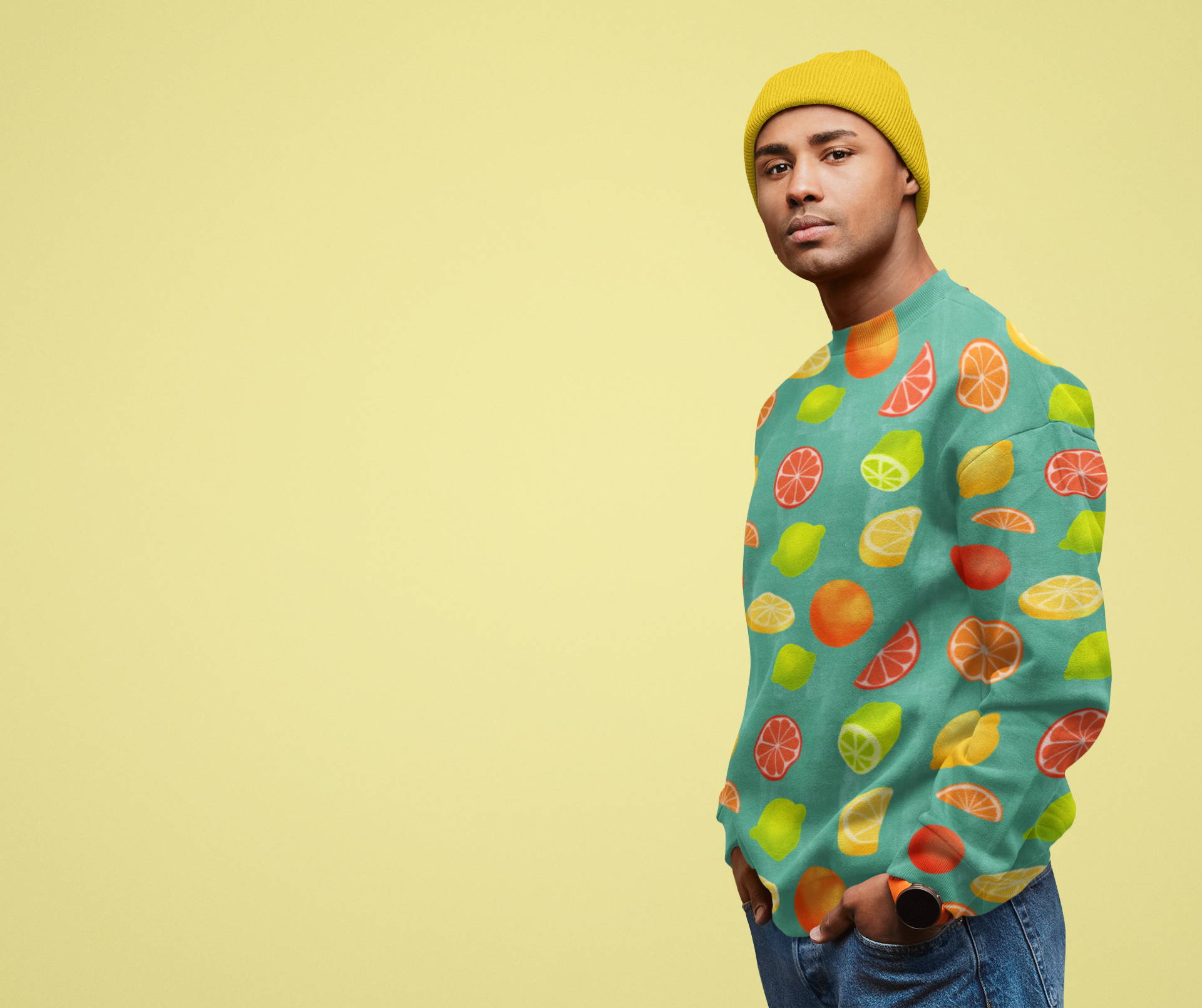 Here on our bright little store, we like to think that just because we need to keep warm soon, doesn't mean we have to shed our colors. That's why one of our favorites right now is this citrus sweatshirt. Stay warm but still let others know you're a bright sunshiney person!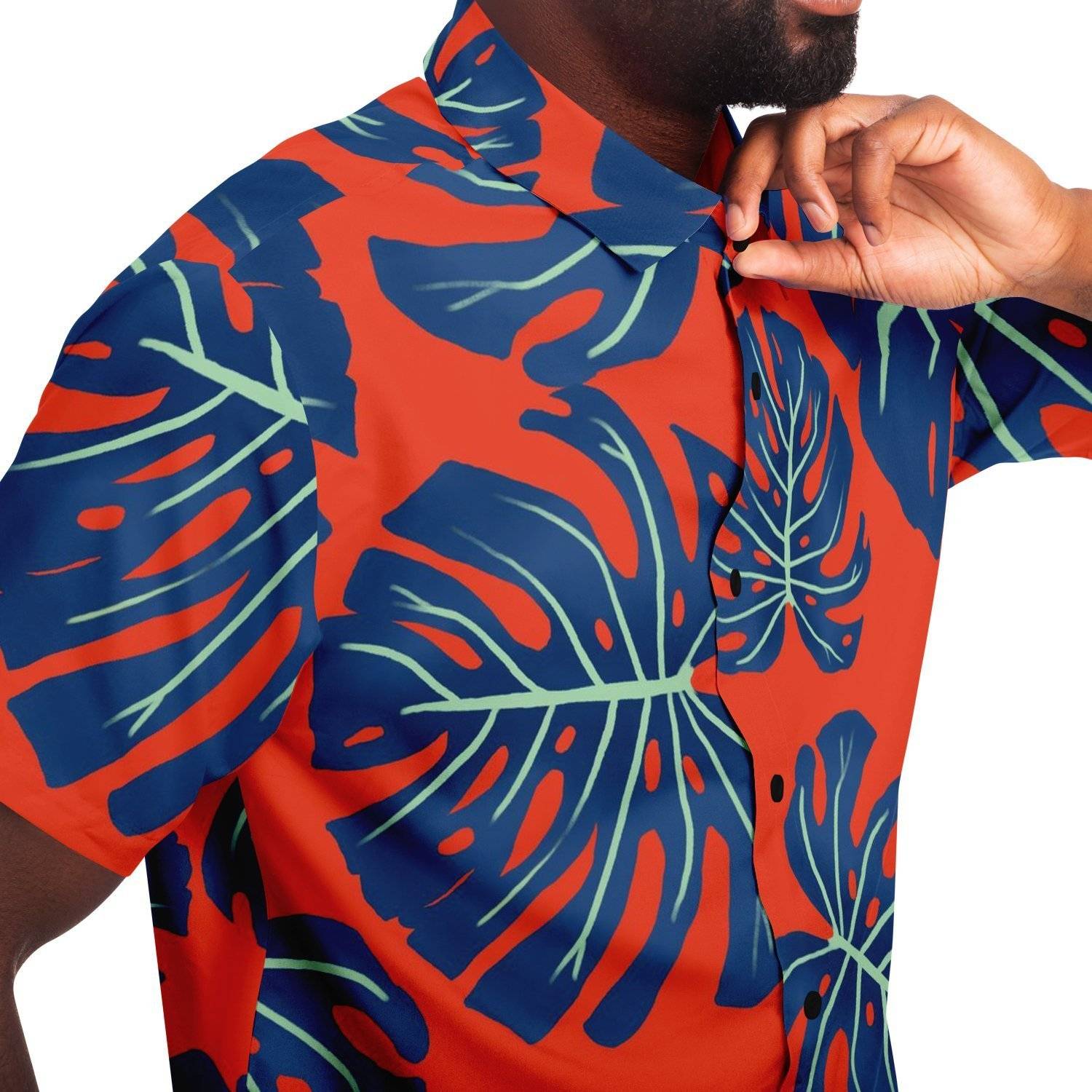 5. Bright Tropical Leaf Button Down
Let's be real--Hawaiian shirts never, ever go out of style. That's why one of new year-round classics is this bright styled button down.
Enter your email and receive 10% off your first order.